D3.7 Open Research Data Pilot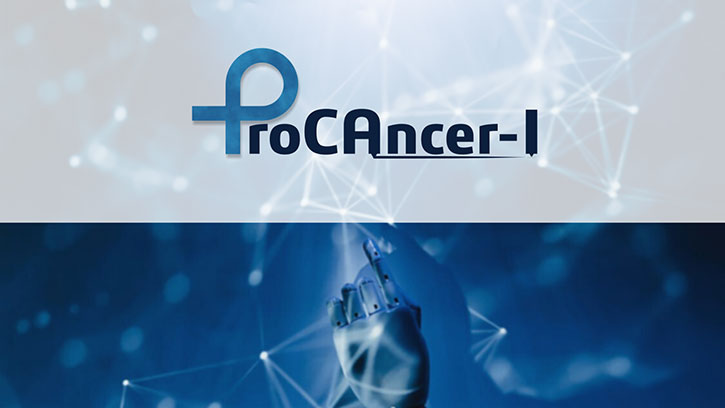 D3.7 "Open Research Data Pilot" of the project ProCAncer-I is prepared under the activities of
WP3 – Dissemination, Communication, Open data availability and Data management Plan. In line
with the principles of Open Access to Research Data, ProCAncer-I will provide open access of
outcomes and results of the project and enable reuse of knowledge. The Consortium is
committed to participate in the Open research Data Pilot of the EU. Based on the initial version
of the Data Management Plan will promote open access without violating the legal and ethical
framework developed. Within this context, issues related to IPRs, personal data, sensitive
information and compromise of project outcomes are continuously identified.